Are you:
Tired of feeling like not enough, hard on yourself, less than?


Do you feel like you are your harshest critic and your own worst enemy?

Are you ready for a DIFFERENT WAY of doing life?
If you answered yes, then then Deep Dive is for you.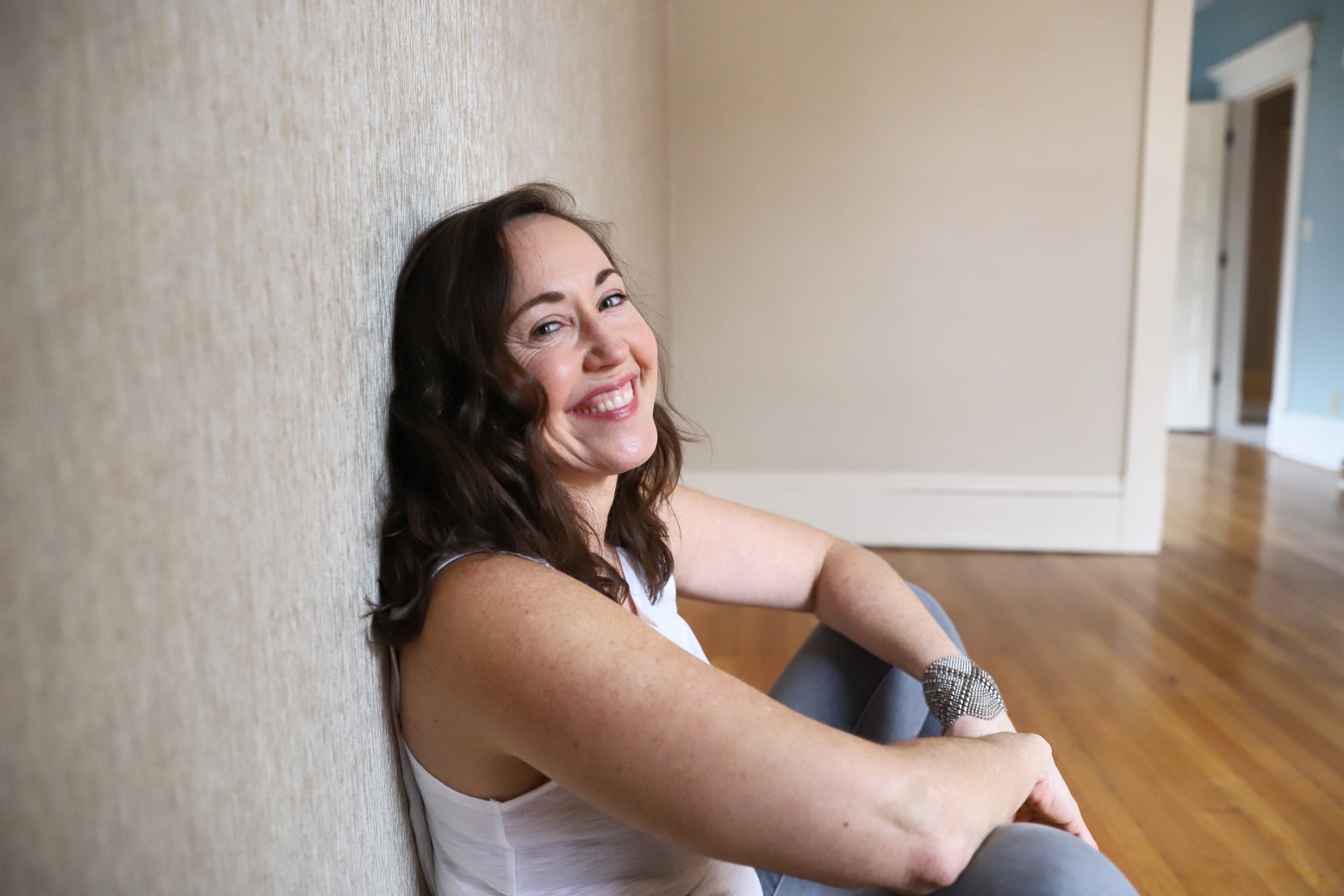 Hi! My name is Sarah Turino and, just like you, I was SO FREAKING TIRED of feeling like I wasn't good enough, less-than and not worthy.
So I took a whole year and researched everything I could - essentially designing my own Deep Dive course.
Then, I spent the next ten years putting things into action. In the process there were several certifications in yogic philosophy that helped refine my original research.

The thing is...those voices that are telling you that you suck, are stupid, dumb, lazy, boring, or in any other way not enough?
Those voices are causing your suffering!
And they can be stopped.
REALLY!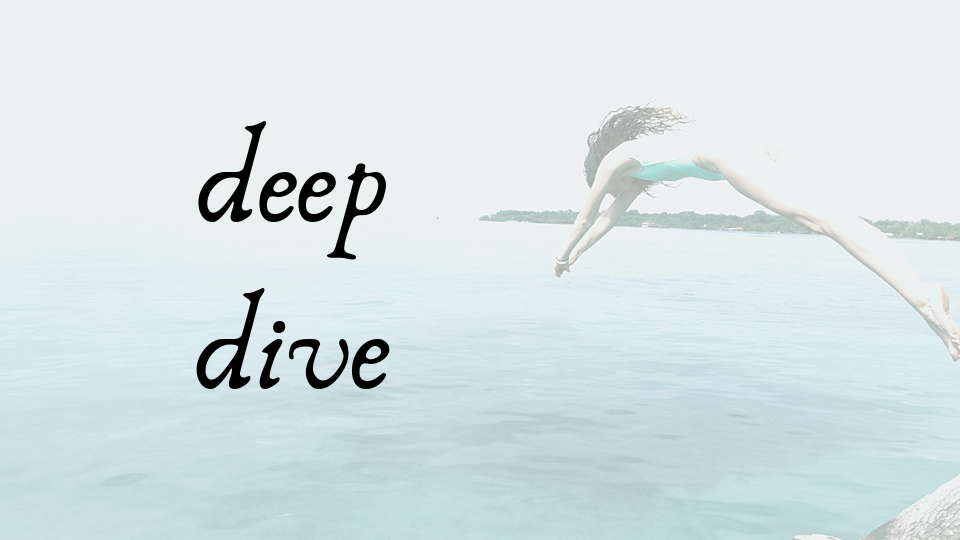 Deep Dive is a course for you to explore and nurture
Self Compassion
...a NEW WAY of being in the world.

In the Deep Dive course, you'll dive deep into
Self Compassion learning:

The components of Self Compassion

Practical and Actionable Tools to use RIGHT AWAY

Stopping the Negative Self Talk

Replacing the Voice of Suck with Loving Kindness

Supportive Practices as you move forward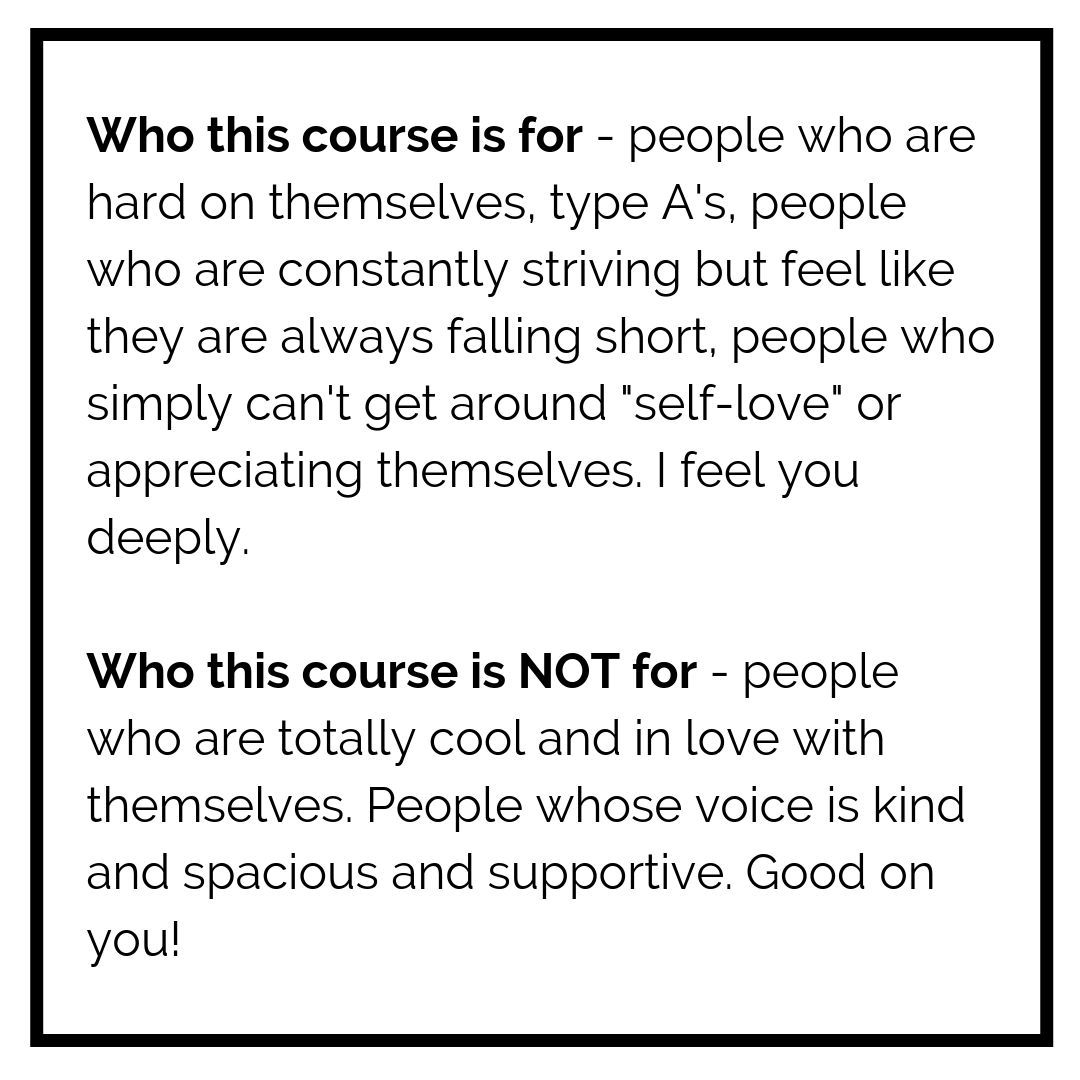 If you are ready to stop the incessant punishing and critical voices in your head and begin your journey toward loving acceptance,